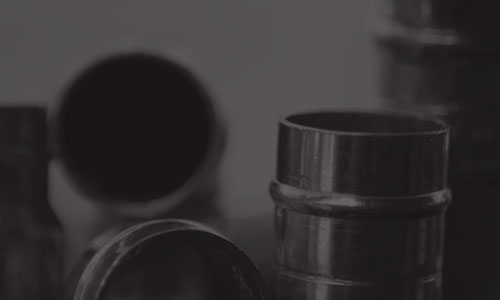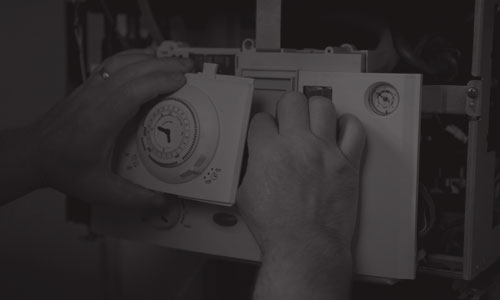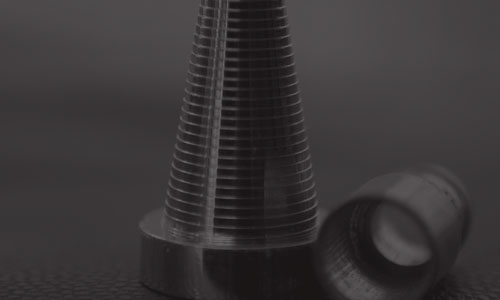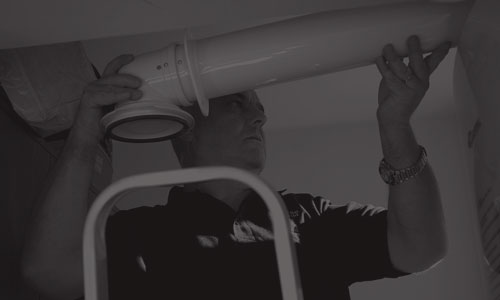 Our Services
Alexander Gas Servicing LTD offer a variety of services, from boiler installation up to 60 kilowatts and pressurised hot water systems, to the more basic domestic appliance repair that is still absolutely vital for families.
Through our associations with both the Gas Safe Register and boiler manufacturing training and support, we can offer customers quality control systems to ensure that you are getting the optimum usage from your installations. Our experience of over 30 years within the industry has given us a wealth of knowledge to design and install a system that would meet the house hold requirements. Alexander Gas are not limited to any specific brand or make of boiler and are totally independent when choosing a product that would meet your needs. Therefore we can make an unbiased decision on the manufacturer and design that would suit the customer and would be happy to discuss the various options at any estimate for replacement boiler or system.
Central Heating systems and boilers can be easily repaired or upgraded; depending on how affected the systems are through wear and tear or continuous usage. The process is always extremely safe and secure, and performed quickly and efficiently by our staff.
Fireplaces, gas cookers and hobs can all be installed, maintained and repaired by us. In fact, we are more than confident with all kinds of domestic appliances, and can even offer advice as to how to look after your appliances and prevent any emergencies occurring. On request, we can supply CP12 Landlord certificates after the work has been completed.