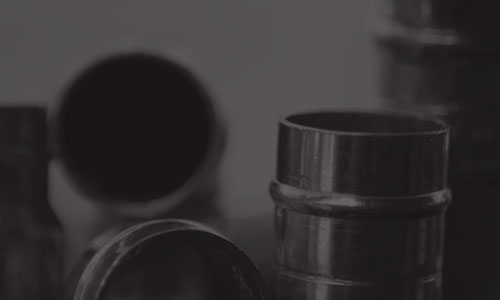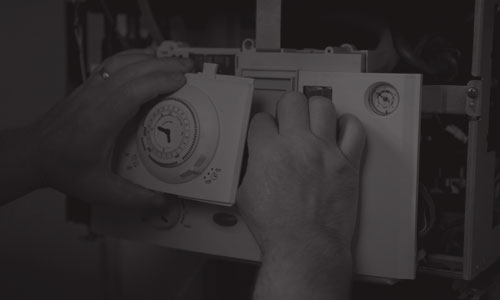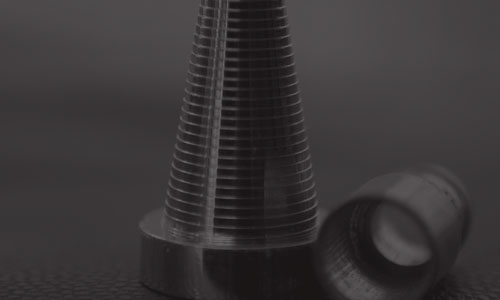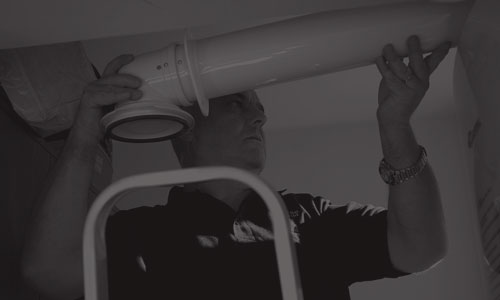 Legionella Risk Assessment & Disinfecting
Make sure your water system is free from Legionella infection. The disinfection of cold water systems is work that has to be carried out by competent plumbing operatives with the aim to ensure operatives have the knowledge and skills to undertake the disinfection process.
Why you have to comply with the law
Legionella bacteria can survive and multiply in hot and cold water system pipework, calorifiers and cold water storage cisterns. The bacteria is dispersed in small water droplets known as aerosols created when water impacts a hard surface, such as those created by taps and showers.
If susceptible people breathe in these aerosols, they may contract Legionnaires' disease or one of the other forms of Legionellosis which is caused by Legionella bacteria.
A well maintained water system that has a high throughput, relatively low volume and which consistently achieves sufficient water temperatures are less likely to reach dangerous conditions. However, you still have to carry out a risk assessment of these systems to identity and assess potential sources of bacterial growth and exposure. This should be followed by a course of action to prevent or control the risks identified.
The importance of carrying out risk assessments of cold water supply systems
If it is your job to look after the cold and hot water services in the building, then ultimately it is your responsibility to ensure that the risk from exposure to Legionella in the premises is properly controlled.
The risk of Legionella bacteria becoming a threat to public health can be controlled by
Maintaining hot and cold water temperatures
Ensuring that all outlets are used regularly and water is not allowed to stagnate in any area of the water system
Assessing the risk in cold and hot water systems
Implementing actions identified from the risk assessment
Keeping the systems clean
Monitoring the systems
On-going management of the risks
Alexander Gas are fully trained and qualified personnel to BPEC to carry out Legionella Risk Assessment and Scottish water byelaws and are able to disinfect existing installation to BS standard. Click the button below to get in contact and find out more.