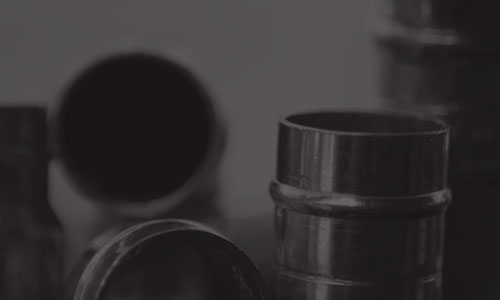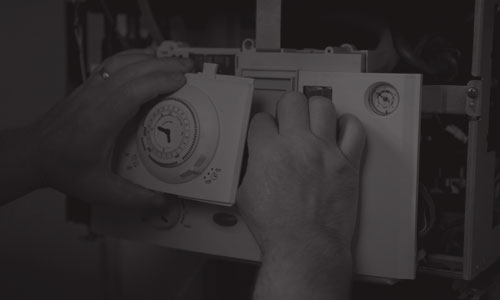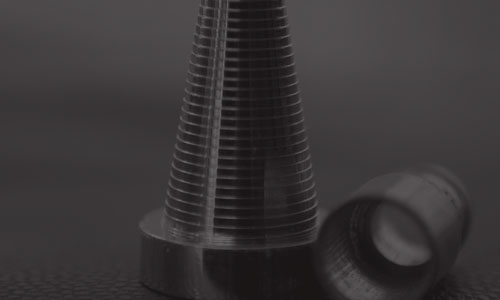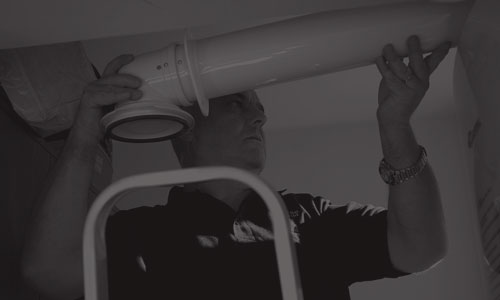 Combination Boilers
There are many options of combination boilers available on the market. For example, Worcester have a great reputation for being reliable and are supported by the Bosch Group. However, their flue lengths tend to be quite short and would not suit an internal installation.
Mid-range cost boilers would include Ideal Logic Plus boilers, they come with a 7 Year Warranty, have good customer support and the display on the boiler informs the customer of potential faults.
There are many different makes and models of boilers each with different parameters, with our experience we can assist you in choosing the correct one to suit your specific needs.
We are approved installers of Vaillant Boilers, and can offer customers special rates of service should you choose to take on our company:
2 years free care when taking out a new boiler installation
5 years guarantee on parts and labour when taking out a new boiler installation For further information please don't hesitate to contact us.